MAB 825 KTS – Winner of Red Dot Award: Product Design 2021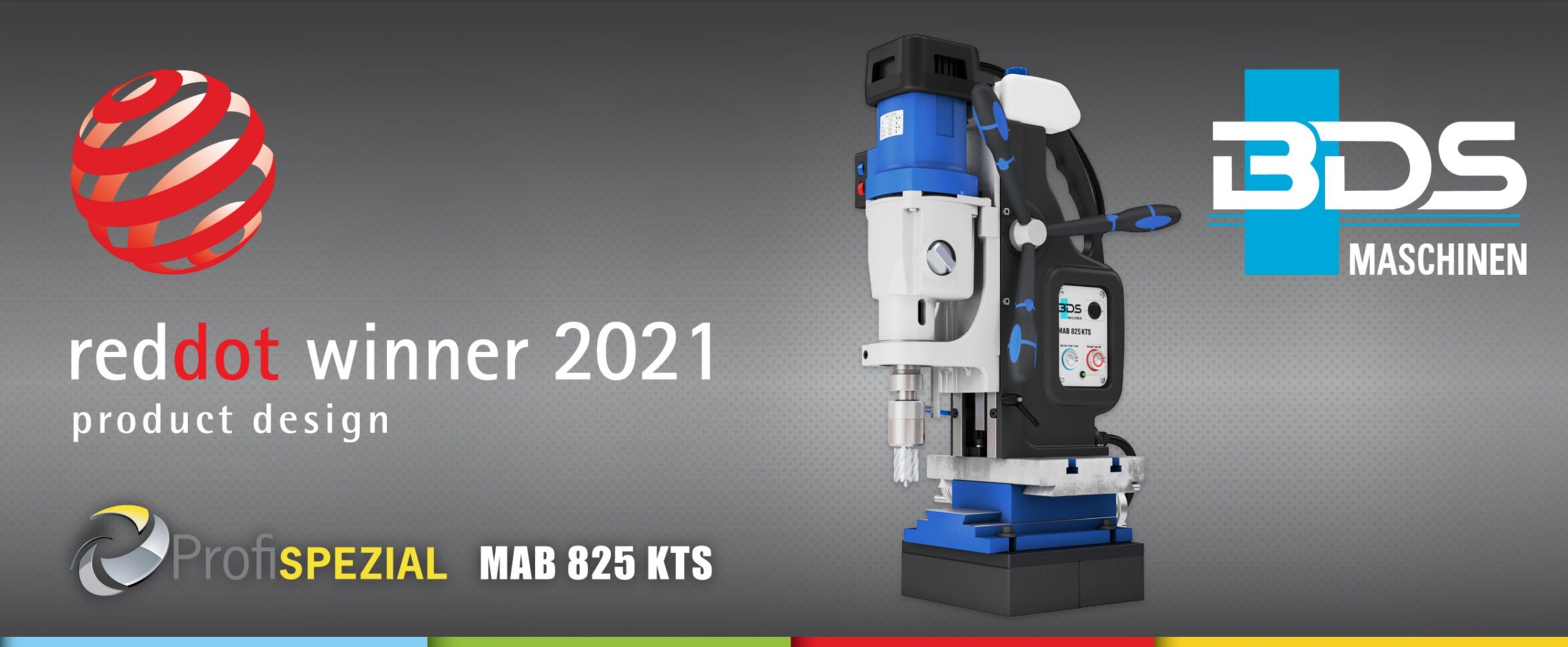 MAB 825 KTS – Red Dot Winner 2021
We are happy to announce that our magnetic drilling & milling machine MAB 825 KTS has won the prestigious Red Dot Award: Product Design in the category ''Innovative Products"
The Red Dot Award is the award for high design quality. The international jury for the Red Dot Award: Product Design only awards this sought-after seal of quality to products that feature an outstanding design. In 2021, in the category "Innovative Product", it is presented to: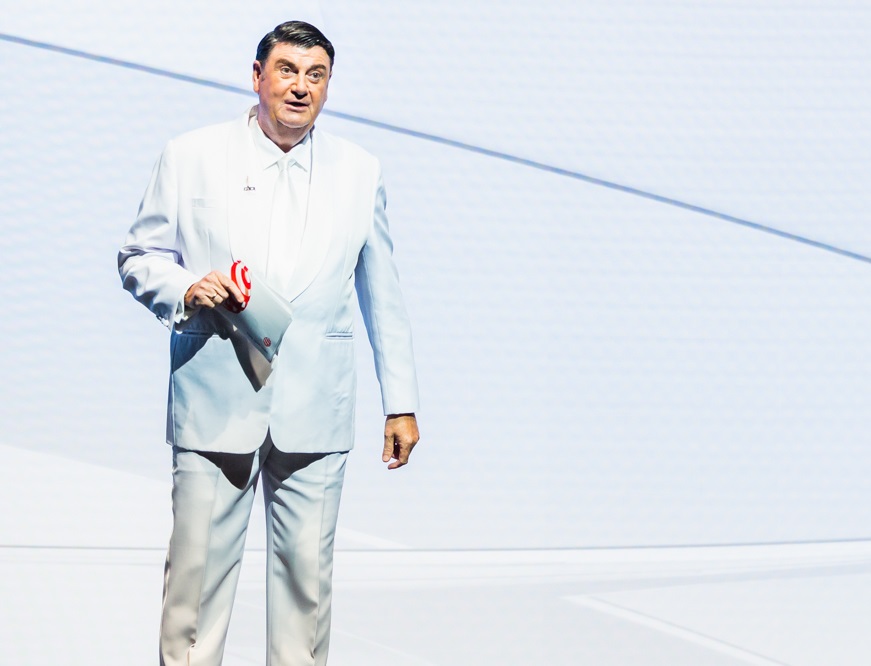 Never before in the more than 60-year history of our design competition have so many companies and design studios faced the professional judgment of our international jury as this year. Products from around 60 countries reached us, and their design quality and degree of innovation were evaluated in a process lasting several days.

Therefore, I am particularly pleased to inform you that your product was able to convince our jurors and receives an award in the Red Dot Award: Product Design 2021. Congratulations on this great achievement!

The fact that you claimed your place in a strong field of participants speaks for the excellent quality of your product.
Professor Dr. Peter Zec
Founder and CEO of Red Dot
Special Features of MAB 825 KTS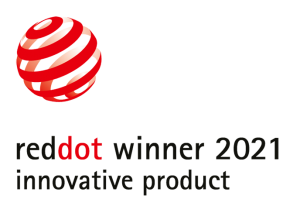 Special jobs need special machines. BDS develops the right technology even for special areas of application. The BDS special machine range is designed for users with demands that go beyond normal requirements.
Drilling
Full Performance & Flexibility For Steel, Plant & Machinery Construction. MAB 825 KTS the innovative portable milling machine also called a magnetic base drilling milling machine is an advanced machine tool equipped with a cross table base.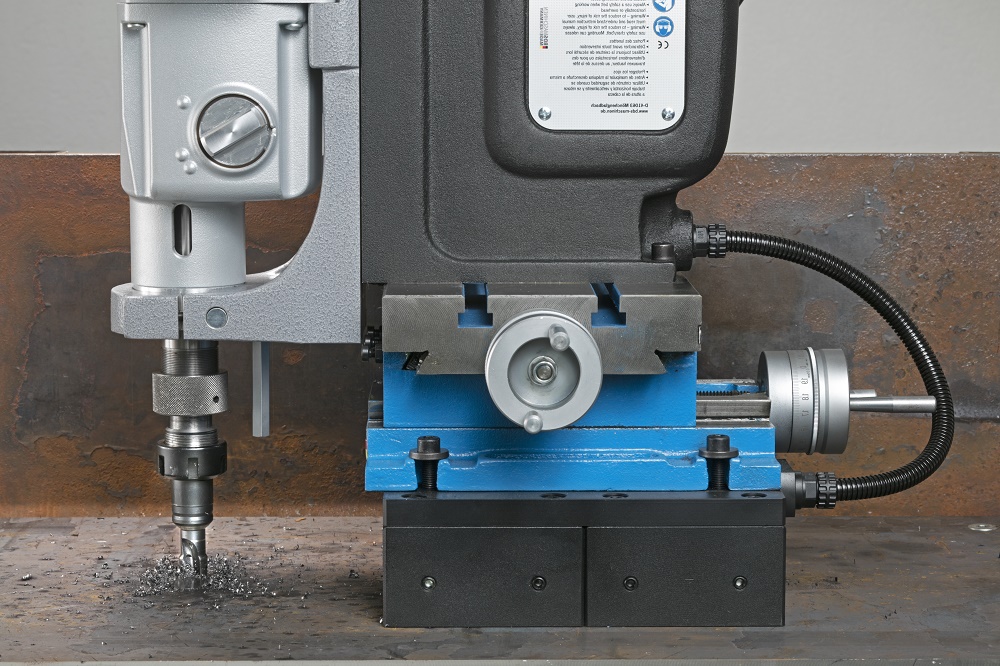 Milling
The stable cross table allows for offset bores and hole patterns. Light milling to create slotted holes or depressions is possible using the optionally available collet chuck.
We are happy to have won the Red Dot for our MAB 825 KTS drilling and milling machine. While designing this machine, it was important to us to combine functionality and product design.

Thanks to the clear design and stability of the entire machine unit, the customer receives a drilling and milling machine which, when placed on steel and held by high-performance electromagnets, can be used anywhere for drilling and milling.

The Red Dot Award will be a good support in global marketing.
Martin Dürr
Founder and Director of BDS Maschinen GmbH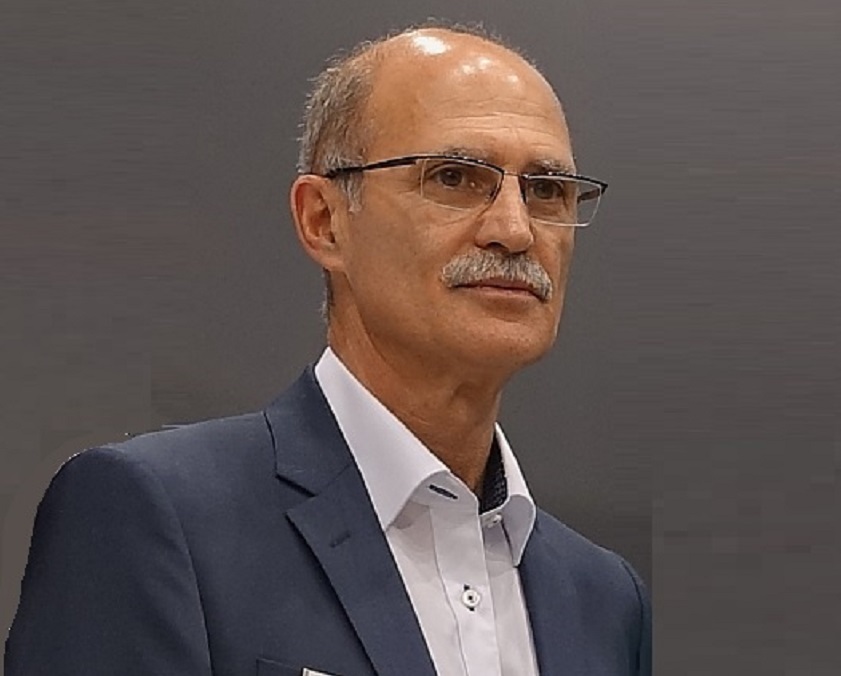 We are honoured to reecive the Red Dot Award for MAB 825 KTS under the "Innovative Product" category. The MAB 825 KTS was desinged and & developed due to the special requirements of our customers. The MAB 825 KTS is a state of the art drilling and milling machine with practicle and portable solution.
Michail Medvedovskij
Design Engineer at BDS Maschinen GmbH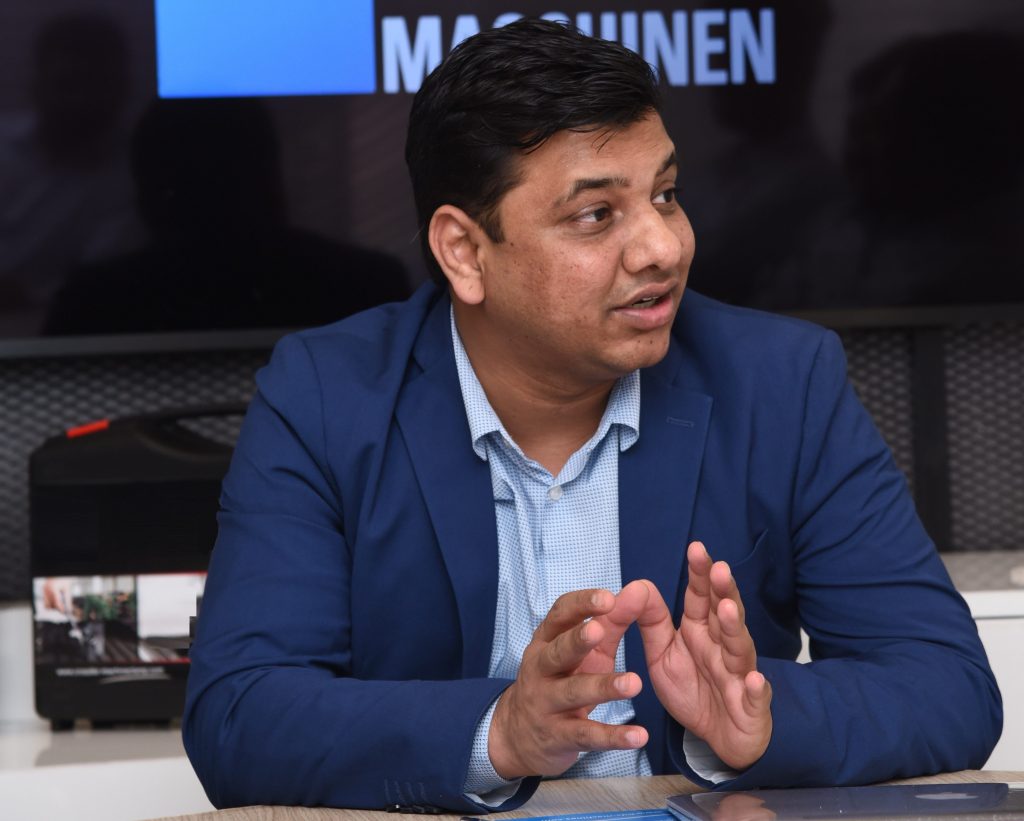 We are extremely proud. I consider the Red Dot Award a powerful affirmation that we are going in the right direction. We create unique designs and constantly innovate new solutions—we're even more motivated to continue upgrading and optimizing our products. The Red Dot Design Awards belong to everybody involved with MAB 825 KTS and to the entire BDS Maschinen® Team.
Rohan B. Raut
Export Manager at BDS Maschinen GmbH
About the Red Dot Design Award:
In order to appraise the diversity in the field of design in a professional manner, the Red Dot Design Award breaks down into the three disciplines of Red Dot Award: Product Design, Red Dot Award: Brands & Communication Design and Red Dot Award: Design Concept. With more than 18,000 entries, the Red Dot Award is one of the world's largest design competitions. In 1955, a jury convened for the first time to assess the best designs of the day. In the 1990s, Red Dot CEO Professor Dr. Peter Zec developed the name and brand of the award. Ever since, the sought-after distinction "Red Dot" has been the revered international seal of outstanding design quality. The award winners are presented in the yearbooks, museums and online. More information is available at www.red-dot.de.