Made in Germany, wereldwijd vertrouwd
De magneetboormachines, kernboren en laskantenfreesmachines geproduceerd door BDS GmbH
in Duitsland worden wereldwijd gebruikt door professionele gebruikers in de metaalindustrie ,
BDS is toonaangevend in de metaalbranche.
Iets speciaals nodig ?
Wij maken het.
Voor bijna alle verspanende bewerkingen heeft BDS wel een machine in haar programma. Maar er zijn altijd opdrachten die niet gedaan kunnen worden met machines uit het actuele leveringsprogramma, in deze uitzonderlijke gevallen gaat BDS voor u aan de slag en ontwikkelt voor u een custom-made machine die eventueel in grote oplage gemaakt kan worden maar ook een enkele machine maken voor u is mogelijk. BDS maakt graag voor u een machine waarmee uw individuele klus gedaan kan worden.
Heeft u speciale wensen, vraag het ons. BDS zal altijd helpen met een oplossing.
aanvraag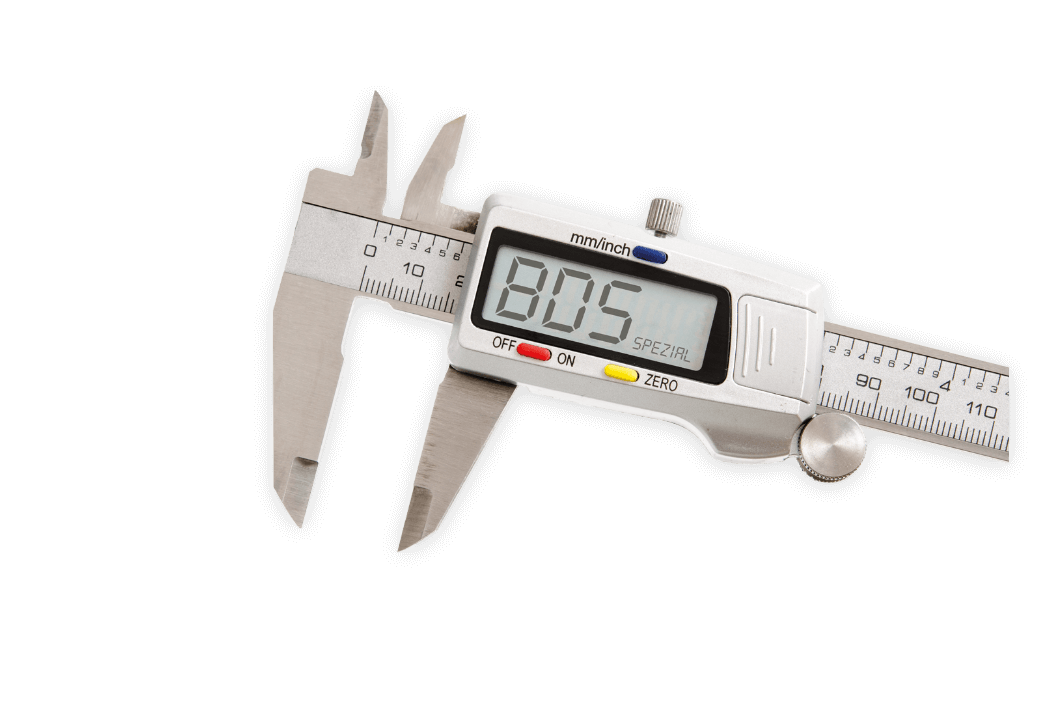 Wilt u een dealer worden van ons ?
Mocht u interesse hebben om ook BDS producten te kunnen aanbieden aan uw klanten ? Stuurt u ons dan uw contact en bedrijfsgegevens. Wij zullen zsm contact met u opnemen. Samen met u kunnen wij uw klanten nog beter van dienst zijn.
Neem contact met ons op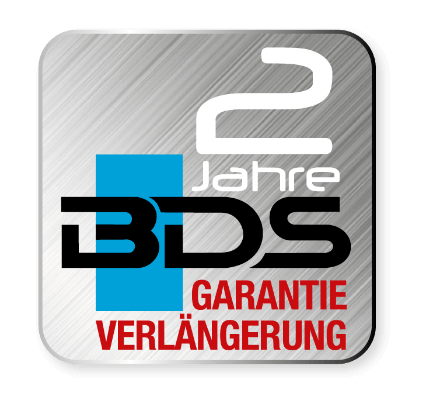 BDS blog. wij houden u op de hoogte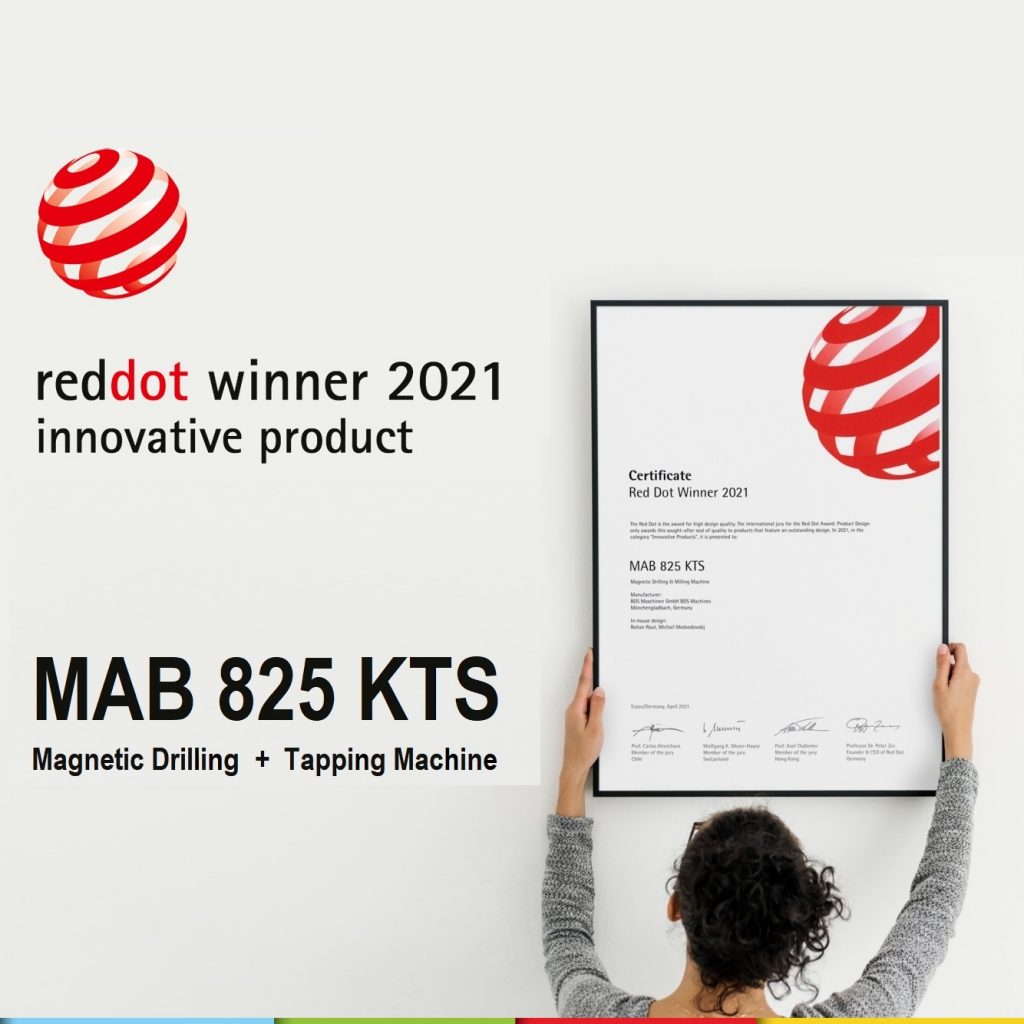 MAB 825 KTS – Winner of Red Dot Award: Product Design 2021
MAB 825 KTS wins the prestigious Red Dot Award: Product Design in the category Innovative Products for 2021 ...
Continue reading